Technical Caving
There are no artificial stairs and ornamental lighting. The difference between technical caving and leisure caving is that this time you enter a 100% primitive cave.
Technical caving needs to wear suitable clothes and trousers. We will check your clothing and equipment, and then drive to the cave entrance. At the entrance, the team leader will explain the necessary cooperation, descent skills, and precautions.
After we descend to the bottom of the cave to explore the strangeness of the natural cave, we will rest at noon to refresh ourselves with water and food, check again whether the headlight has enough electricity, check helmet, harness, etc. After exploring the inside of the cave, we reach the cave\'s pit exit. After replenishing water and food, we continue to climb, we will get to the top of the pit, descended along the path, hiked back to our pick-up point, end our journey, and return to Yangshuo!
The charm of cave exploration is that you never know what surprises you will see next. After this trip, you will satisfy your cave exploration desire and spirit of knowledge. Only after experiencing it will you know how exciting and interesting caves are.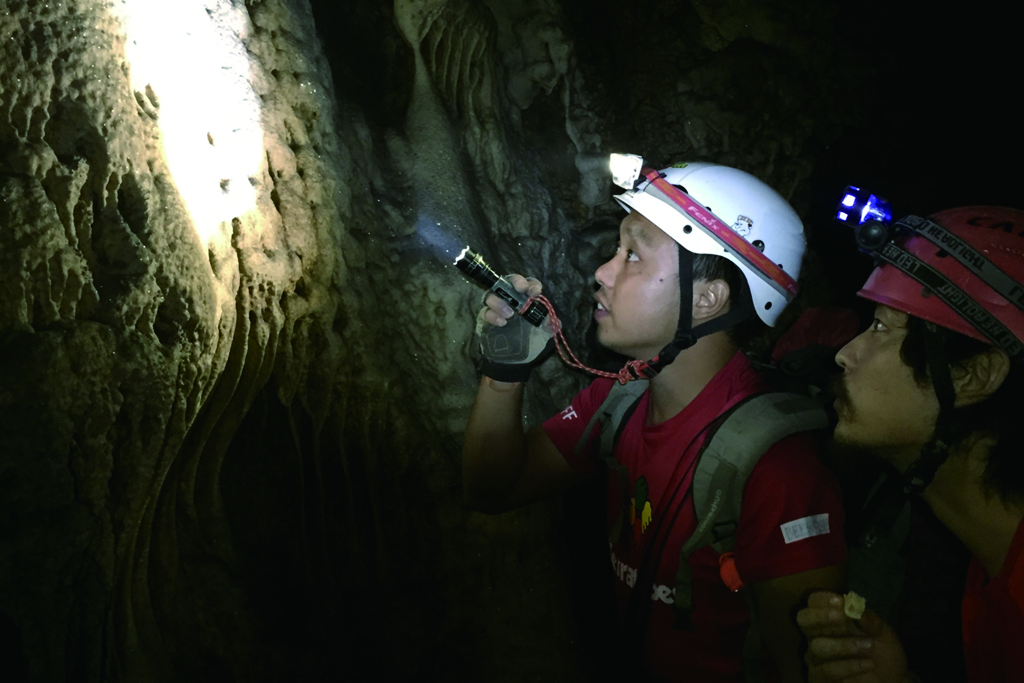 Precautions:
1)This program has a minimal number of two people. Children and adults have the same price, please choose according to the number of people.
2)Pregnant women, elderly people (over 60 years old), children under 5 years old and patients with special diseases such as heart disease are not recommended to participate.
3)The staff will contact you at 18:00 one day in advance to confirm the meeting place, time and other information. Please keep your phone on.
4)In case of force majeure such as weather, emergencies and other unforeseen factors, sometimes it is impossible to visit at the agreed time or itinerary. The increased cost after the itinerary change is borne by the tourists, and the reduced cost is refunded by the supplier.
5)The reference itinerary is for reference only, the specific tour time may change due to weather and other reasons, and the actual tour guide arrangement will prevail.
6)This program includes pick-up and drop-off service in a shared vehicle. The car may arrive at your hotel late, please be patient at the agreed time. Some hotels in Yangshuo cannot be reached by vehicles. Please arrive at the location confirmed by the staff and wait for the ride. Thanks for your pertinence!
[Kind reminder] On the day of the event, please wear loose-fitting sports clothing, bring your own sun hat and sunscreen and other sun products, please do not wear jewelry, high heels or skirts.
If you need to cancel or have questions, please contact Terratribes Customer Service. It is more convenient and faster to contact us after follow our WeChat account. Please visit contact us.