Yangshuo Terratribes camp
Terratribes Yangshuo Education Camp is located near the Li River, 15 kilometers south of Yangshuo County, away from noisy tourist attractions and close to local living areas. You can eat, live, and do activities in the camp. Whether it is youth camp education, a special outdoor barbecue party for corporate activities, or a parent-child nature intimate journey, the simple camp life is there for you to be closer to nature, experience the outdoors and relax.
Eat: The Terratribes camp has a dedicated kitchen, cooking devices are all available, and equipped with refrigerators, disinfection cabinets and other supporting facilities, so you can eat safely and assuredly. In addition, we also have a special wood-fired pizza oven, which allows you to experience the whole process from kneading dough to cooking pizza. We have dedicated dining area, you can have a comfortable and hygienic outdoor dining experience.
Accommodation: The campsite has an open grass field, we can set up to 100 tents. We also have a camping area for rainy days. In addition, we are equipped with Korean-style camp cabins, allowing you to star gaze, listen to the insects singing, and watch the sunrise at the same time under the cover. There is no need to worry about having shower. There are four shower rooms for men and four for women.
Activities: The Terratribes camp has many activity facilities and equipment for you to participate without risk and bother. Camp education courses include high rope activities; zipline, abseiling, rock climbing and other programs. Land activities include archery, cycling, hiking, Roman water cannon, organic farming and other projects. Other customized activities are also available. Camp stores all kinds of equipment to ensure your activities are safe and worry-free.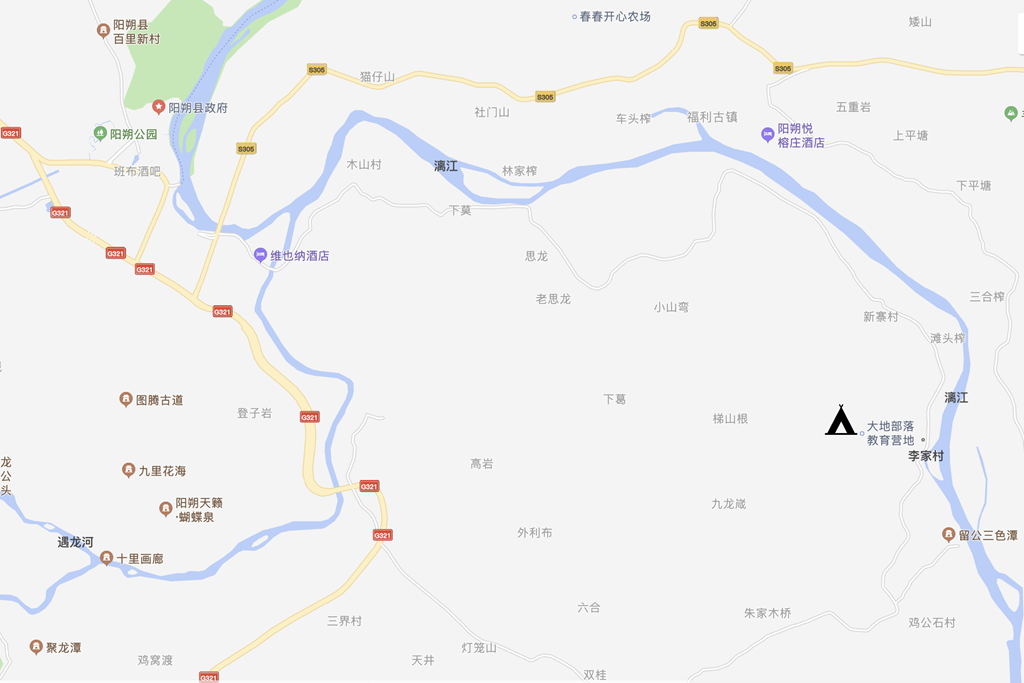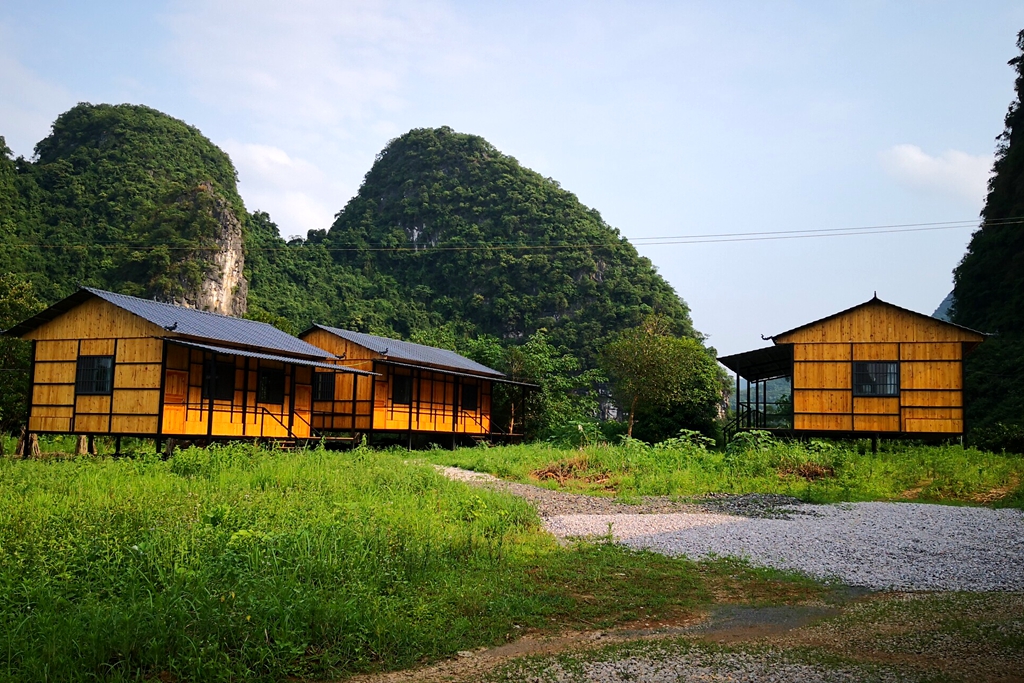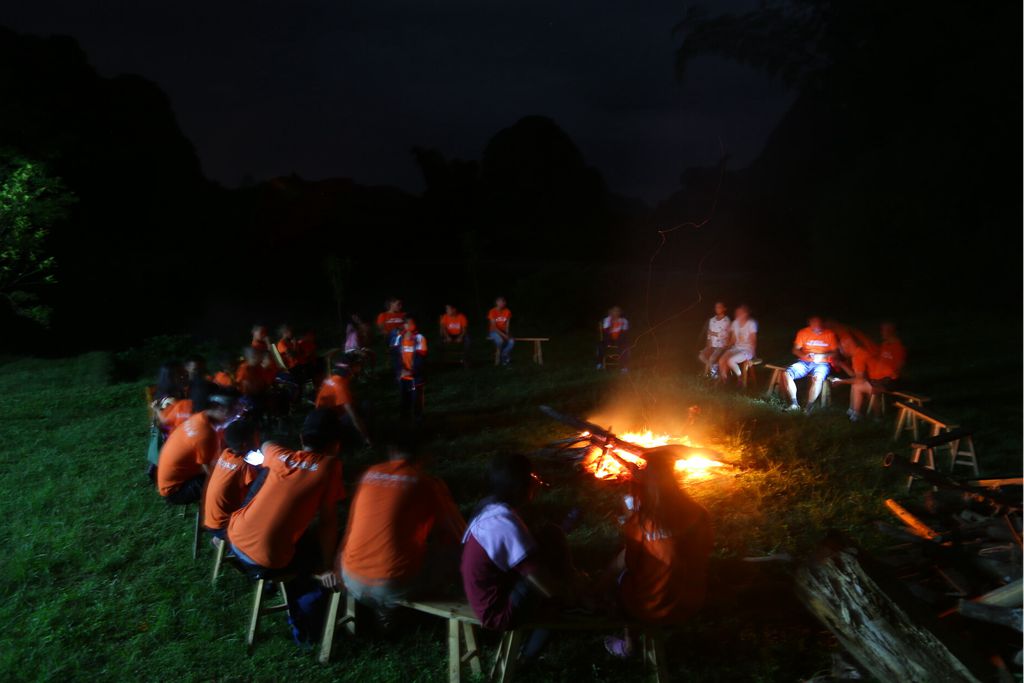 Summer Camp Dates
Yangshuo Summer Camp 3800CNY/Person
Date: 2020/01/01-2020/01/04  Location: Yangshuo, China  Language: Chinese/English.
---
Yangshuo Summer Camp Plus
3800CNY/PersonDate: 2020/01/01-2020/01/04  Location: Yangshuo, China  Language: Chinese/English.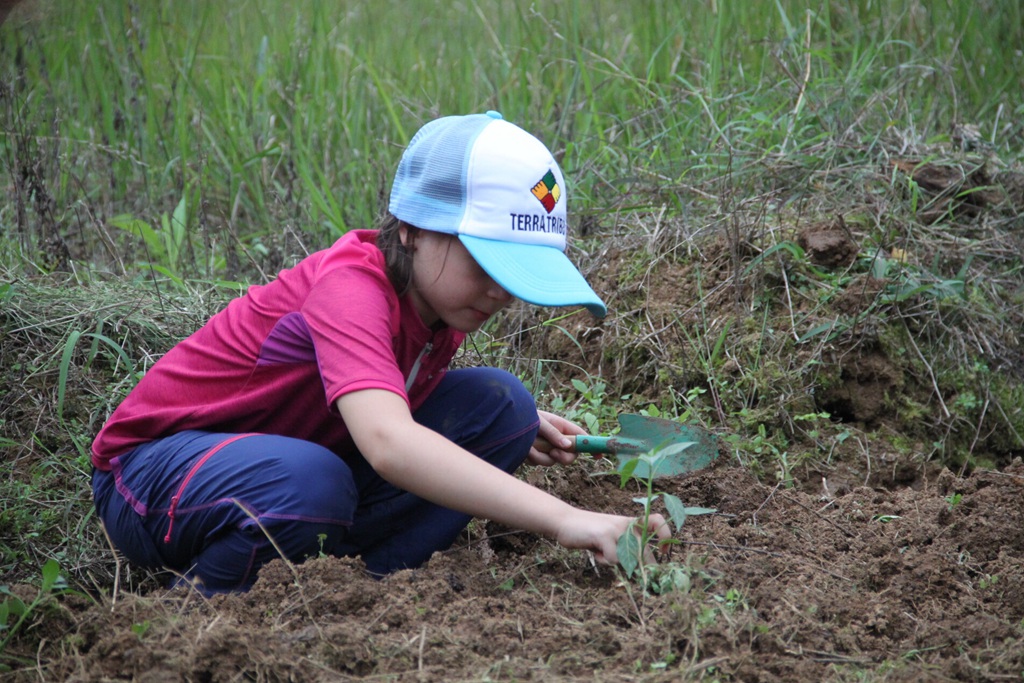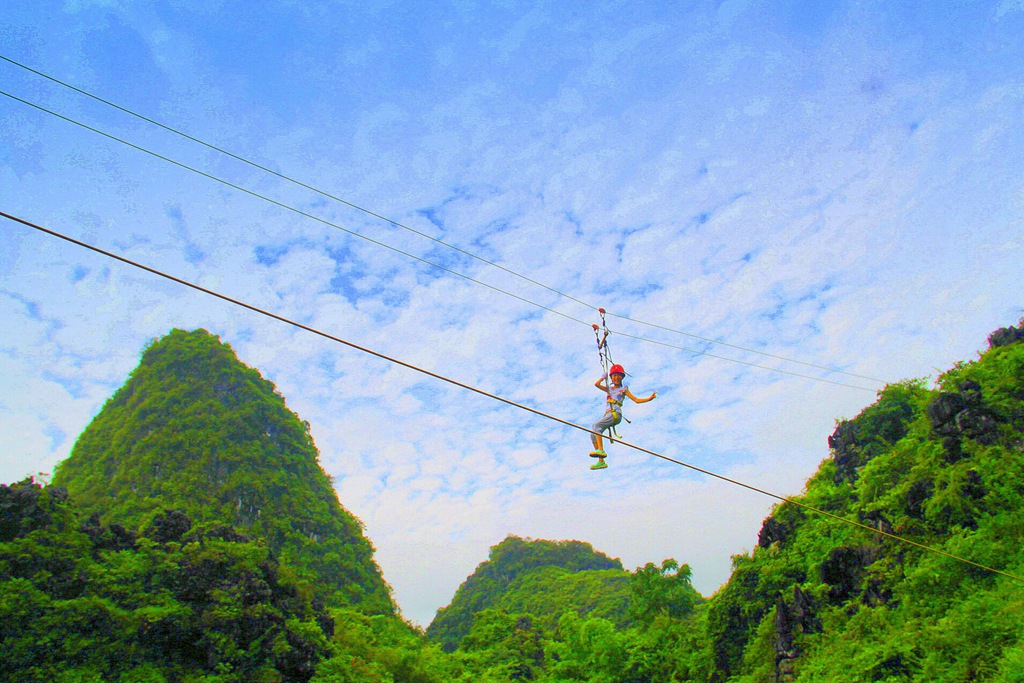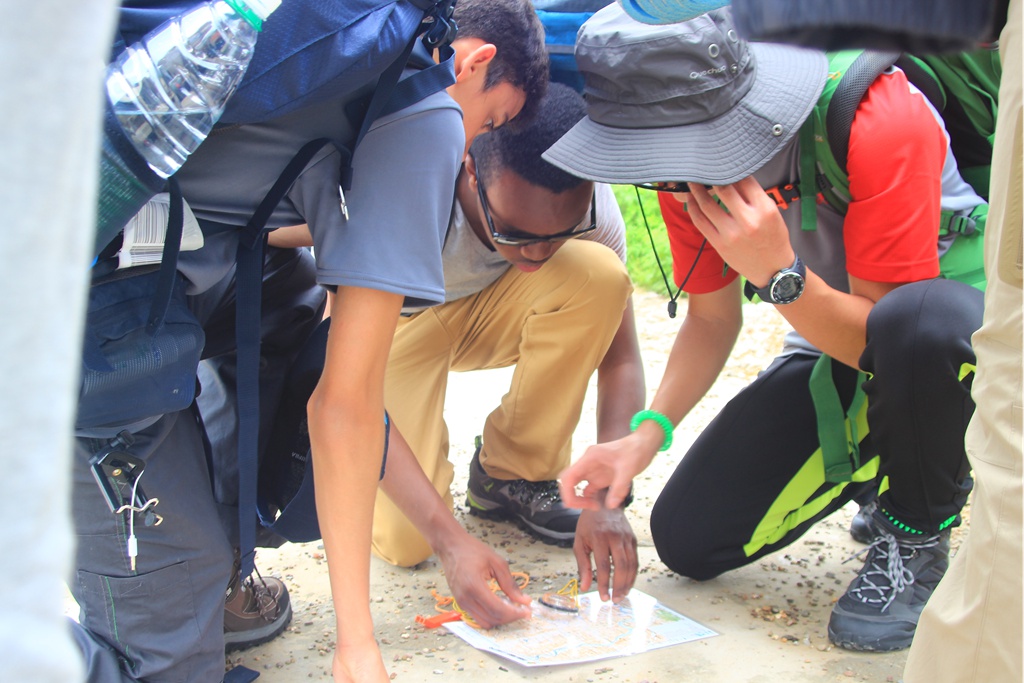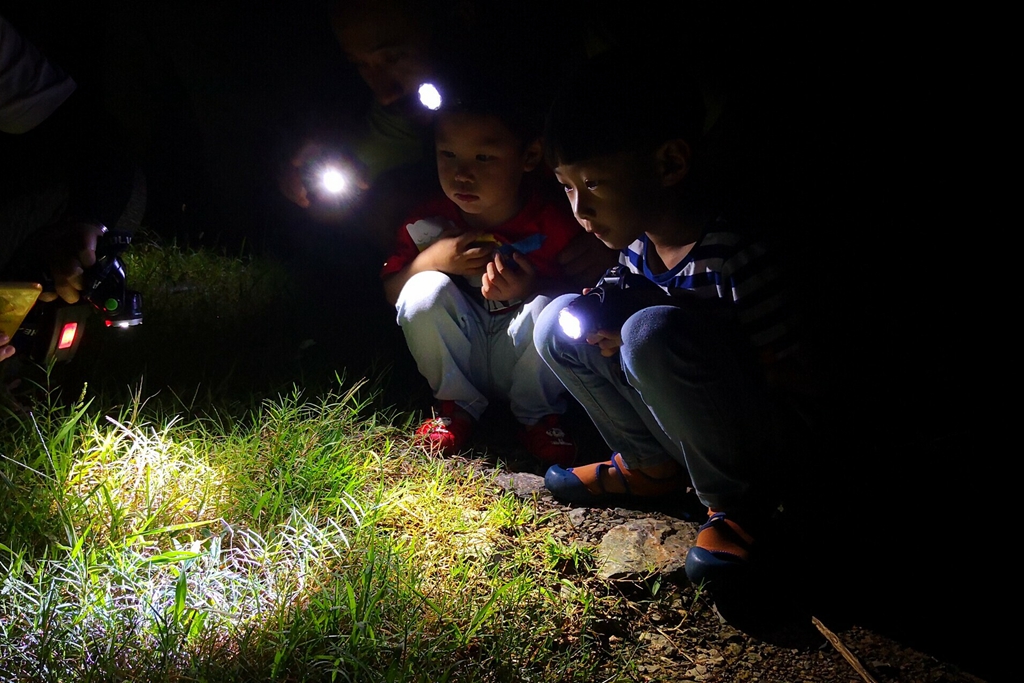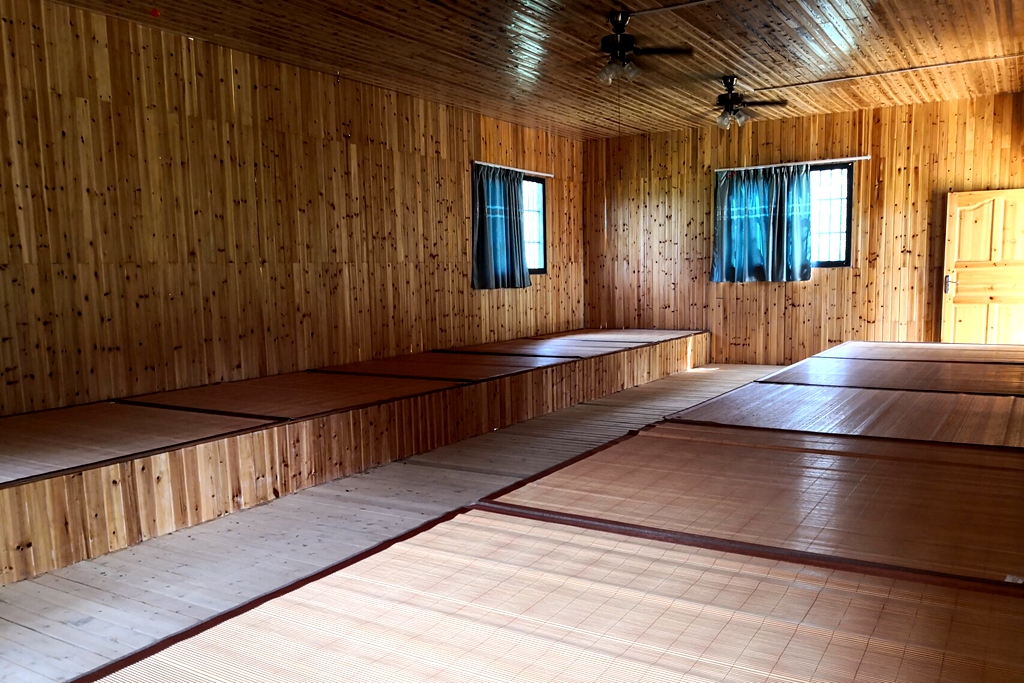 Terratribes 2020 Summer Camp Classic Itinerary
D1
Course start, welcome and introductions, course overview
Environment care lesson-Leave No Trace workshop/Campsite setup
Night walk and discovery the insects
Camping/Hut options

---

D2
Shelter building and Eco farm (Servival skills, knots, farm skills and teamwork)
Rock challenge (Use of gears, knot skills, belay skills and team encouragement)
The camp chef lesson: hand-made wood fire pizza making
Camping/hut options

---

D3
Section 1: Orienteering skills development. Map reading, compass instruction and teamwork
Section 2: Orienteering skills practice in real, orienteering hike in small group with use of map and compass alone the Karst river
Camping/Hut options

---

D4
Rope skills (Zip-line, abseiling and team achievement)
Bamboo Catapult Creation (Knots, creation, teamwork, water balloons fun)
Camping/hut options

---

D5
Culture awareness and achievement (Hand fan painting with local master)
Explore the mysterious Karst cave in the dark

---

D6
Canyoning and nature exploration (Canyoning skills, insets and Plants watching, teamwork)
Canyoning and nature exploration (Canyoning skills, insets and Plants watching, teamwork)
Camping/Hut options

---

D7
Trip Reflection
Course end. Departure home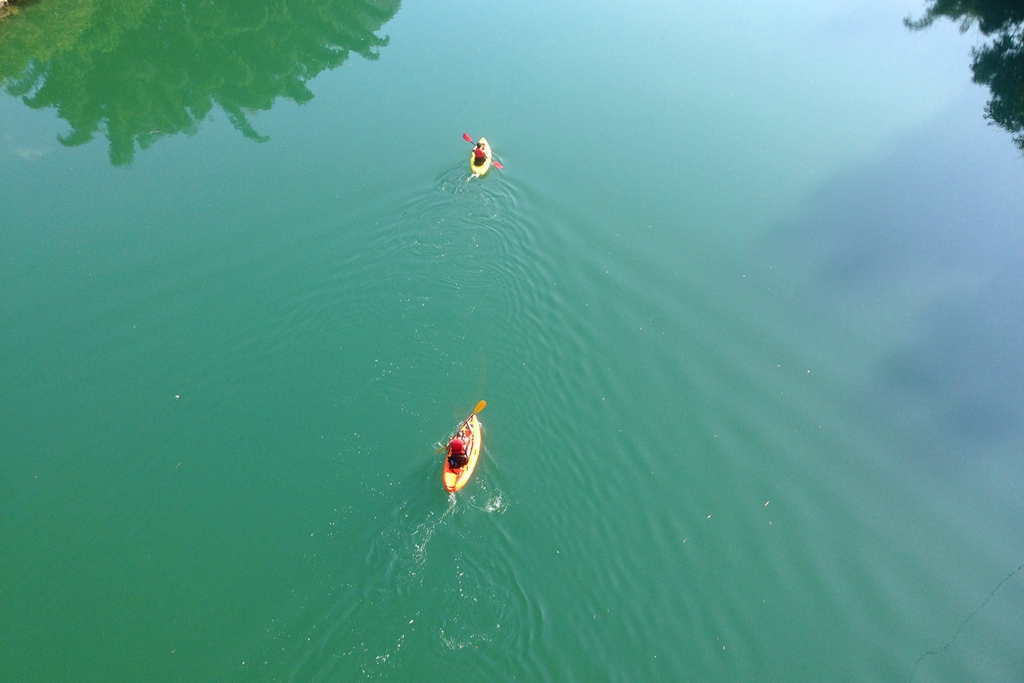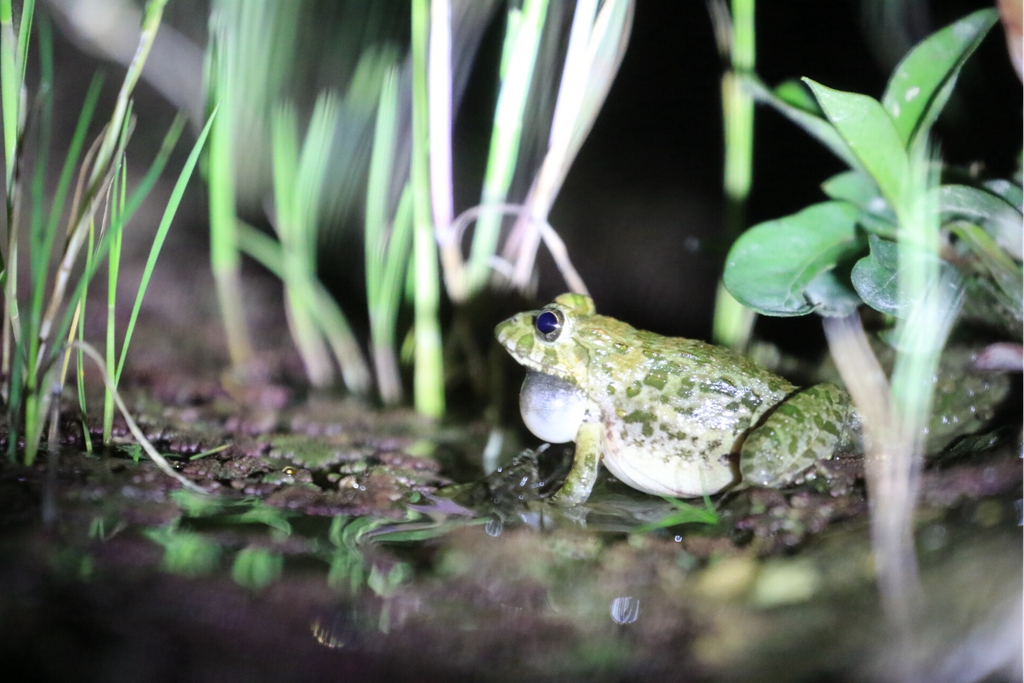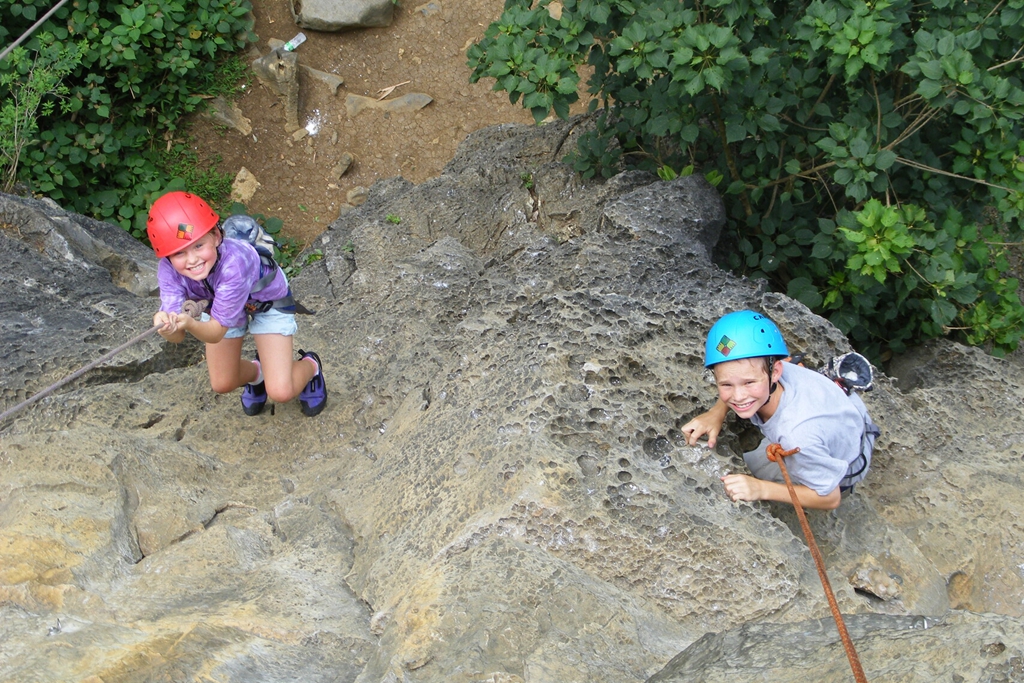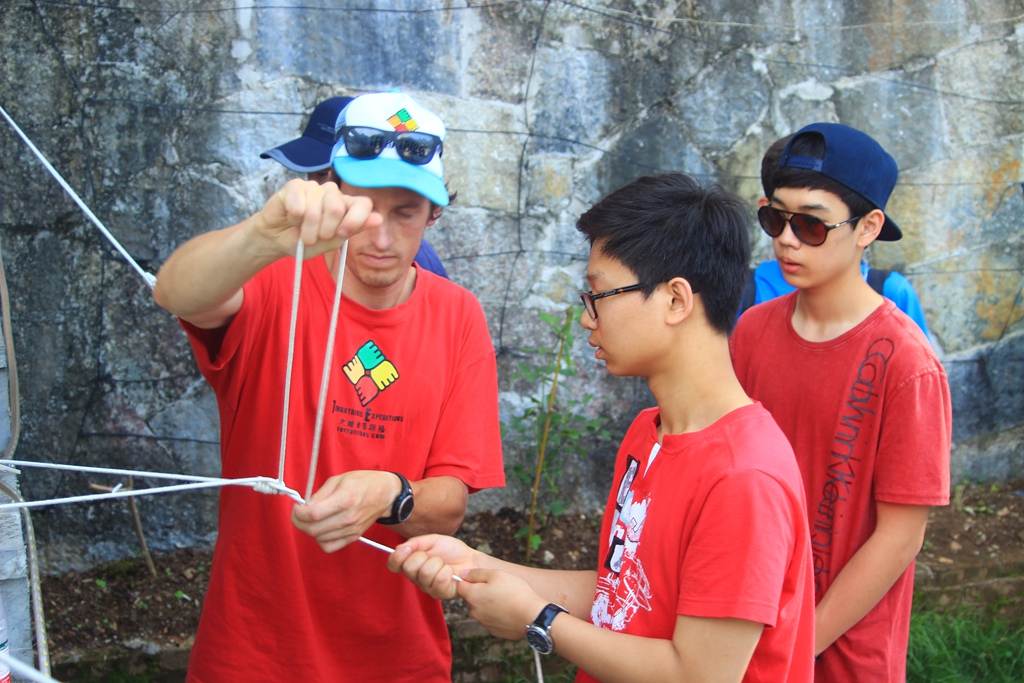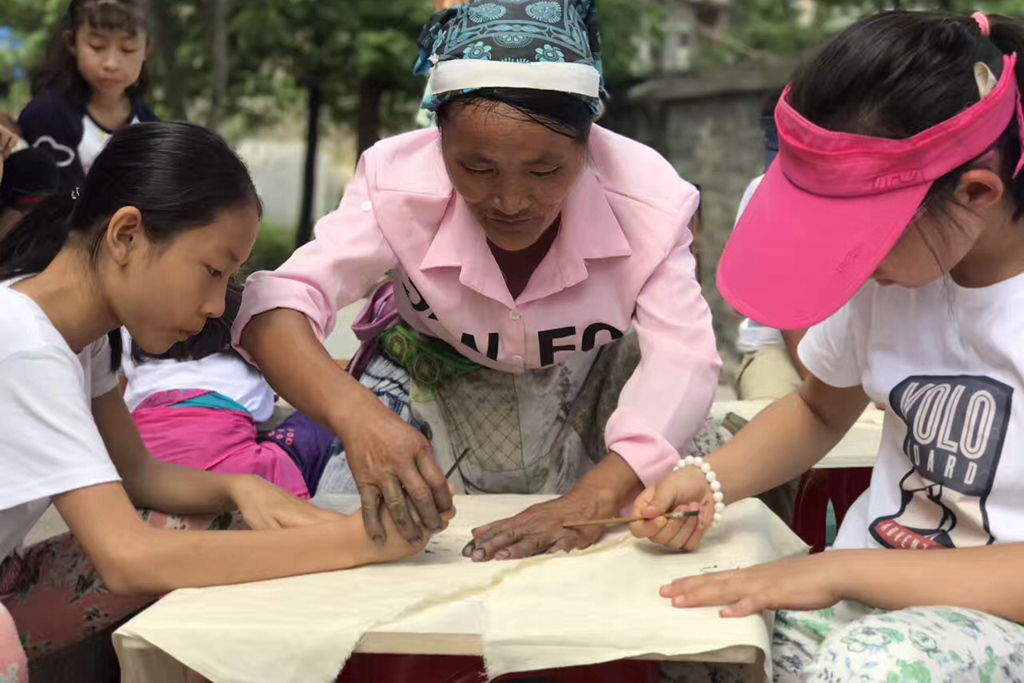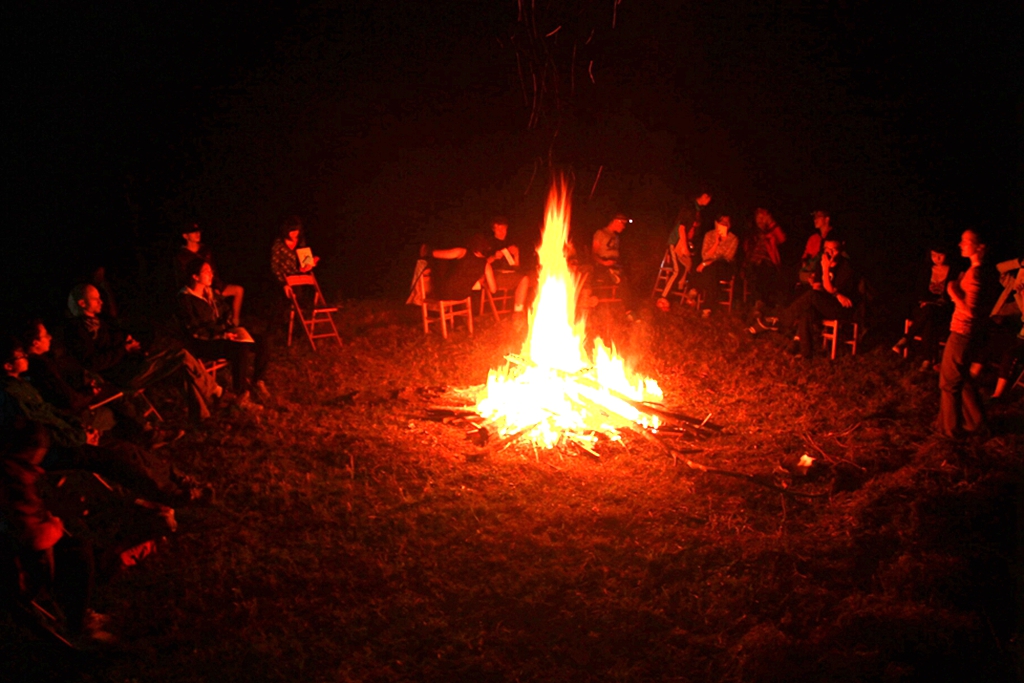 Terratribes Summer Camp Plus Itinerary
D1
Course start, welcome and introductions, course overview
Environment care lesson-Leave No Trace workshop/Campsite setup
Night walk and discovery the insects
Camping/Hut options

---

D2
Kayaking (River reading, paddling skills. risk management, teamwork)
Batik workshop (culture and handicraft skills)
The camp chef lesson: hand-made wood fire pizza making
Camping/hut options

---

D3
Rock challenge (Use of gears, knot skills, belay skills and team encouragement)
Rope skills (abseiling and team achievement)
Camping/Hut options

---

D4
Technique caving (abseiling, climbing, rope skills, cave exploration and teamwork)
Technique caving (abseiling, climbing, rope skills, cave exploration and teamwork)
Camping/hut options

---

D5
Canyoning and nature exploration (Canyoning skills, insets and Plants watching, teamwork)
Canyoning and nature exploration (Canyoning skills, insets and Plants watching, teamwork)

---

D6
Archery (skills, teamwork, fun)
Raft building (creation, knots and teamwork)
Camping/Hut options

---

D7
Trip Reflection
Course end. Departure home